Across the world, Christians have begun marking Christmas with services, with Pope Francis holding midnight mass at the Vatican, the BBC reported.
In the holy city of Bethlehem, the West Bank town where it is believed that Jesus was born, events have been overshadowed by recent violence between Palestinians and Israelis.
"There's lights, there's carols, but there's an underlying sense of tension," one pilgrim to Bethlehem, Briton Paul Haines, told Associated Press news agency.
BETHLEHEM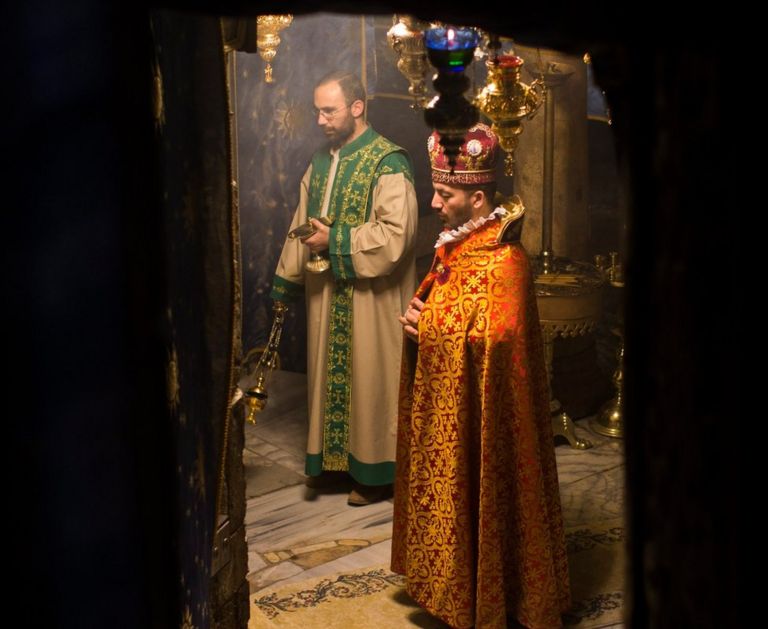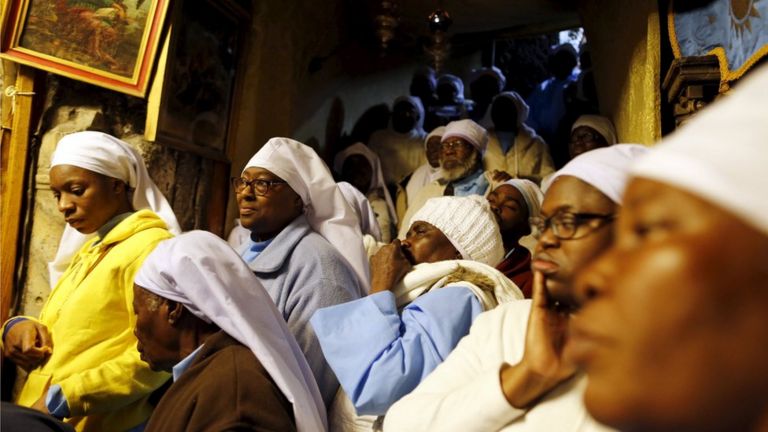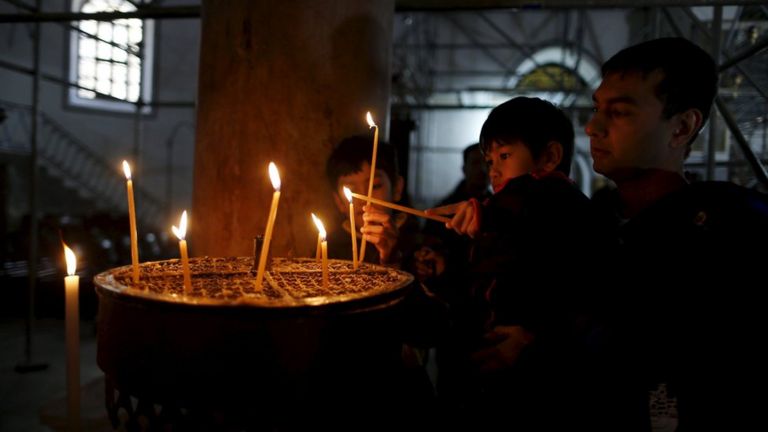 VATICAN CITY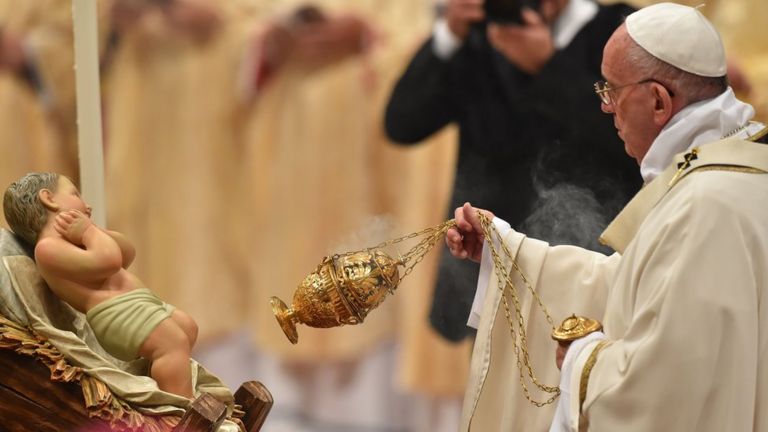 BEIJING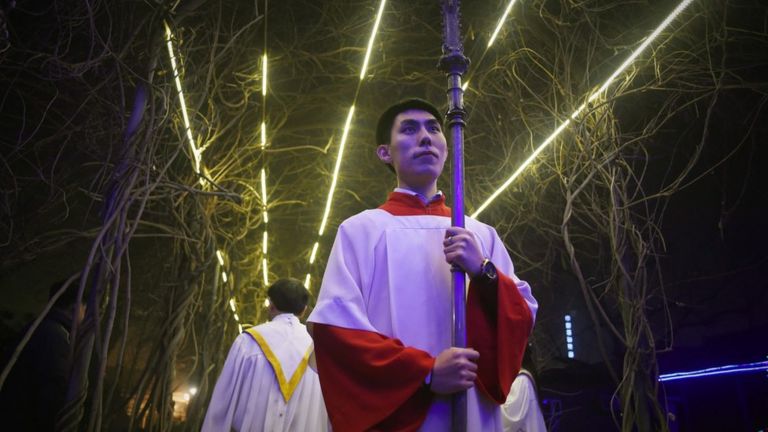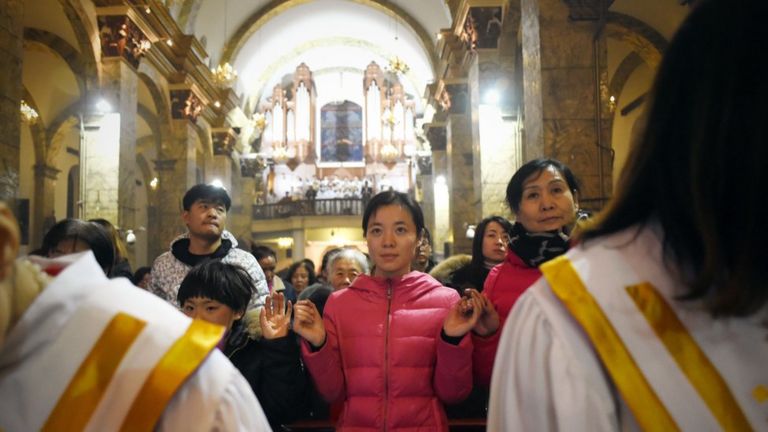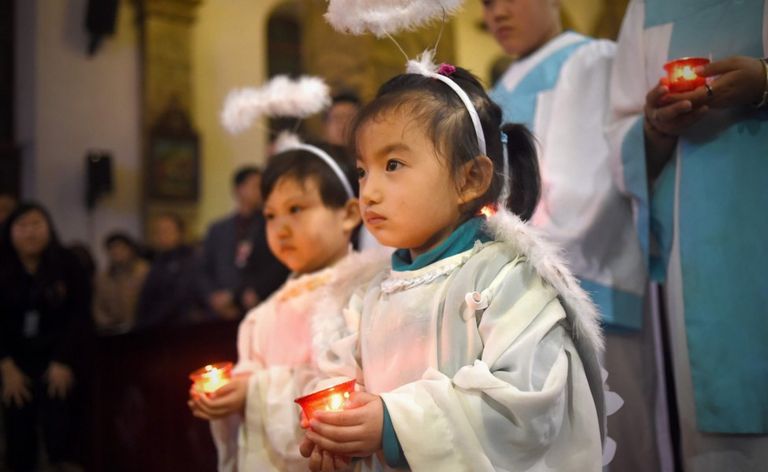 IRAQ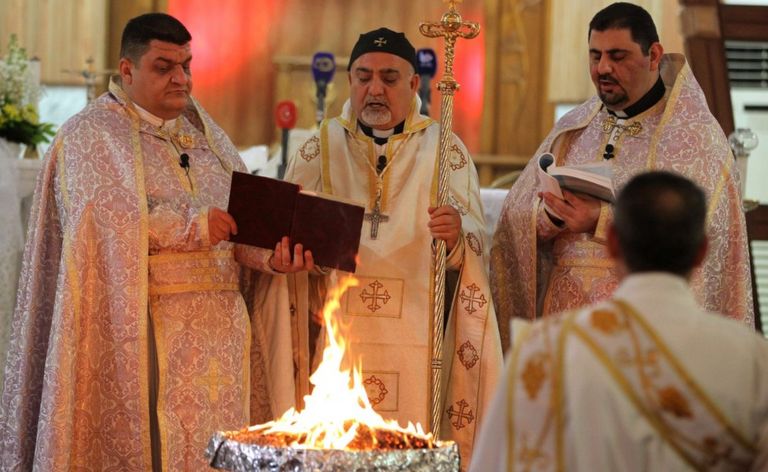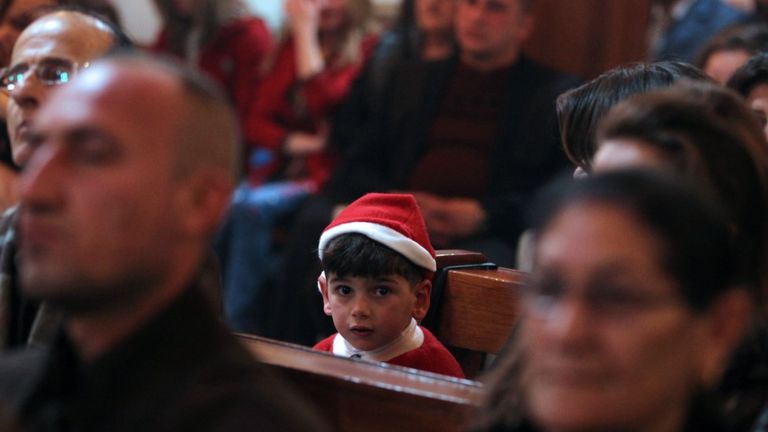 INDONESIA