Euronews has named the Tbilisi tree as one of the most unusual Christmas trees in the world.
An illumination resembling a Christmas tree set at the monument to St. George at the Freedom Square in the capital of Georgia is listed among world's six unusual trees.
Christmas tree stands in Park Simon Bolivar in Bogota.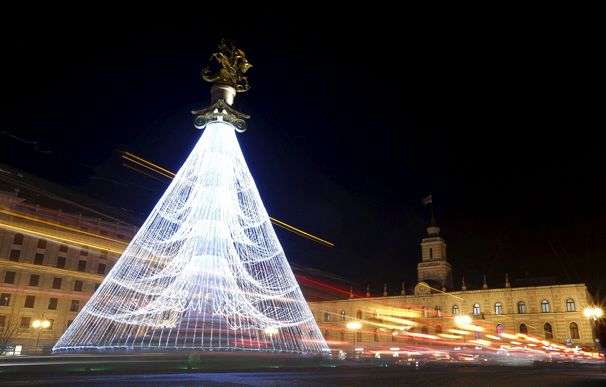 Cars on a street illuminated by Christmas lights in Tbilisi, Georgia.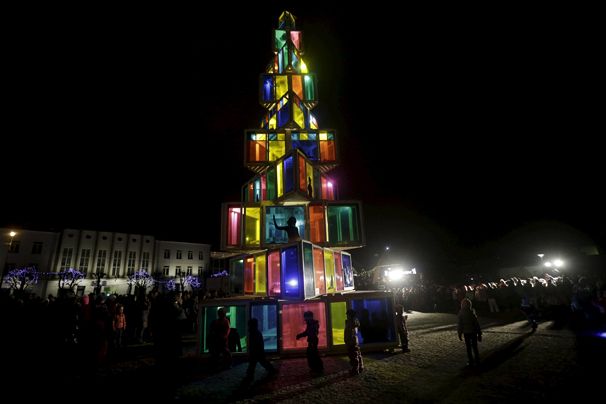 A Christmas tree made of 121 old wooden-framed, coloured windows, put together by local carpentry students, is seen in Rakvere in Estonia.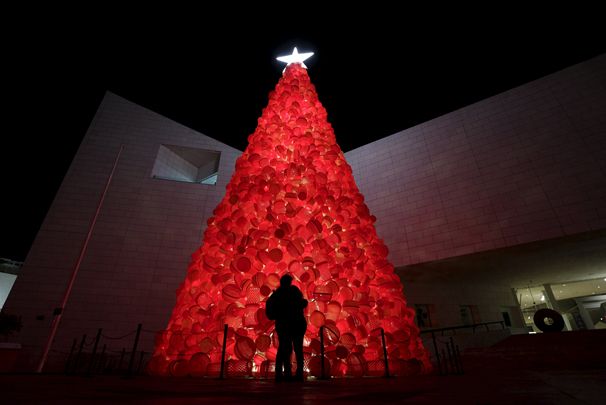 A couple hug while standing near a Christmas tree made out of plastic bins and plastic hampers outside the Museum of History in Monterrey, Mexico.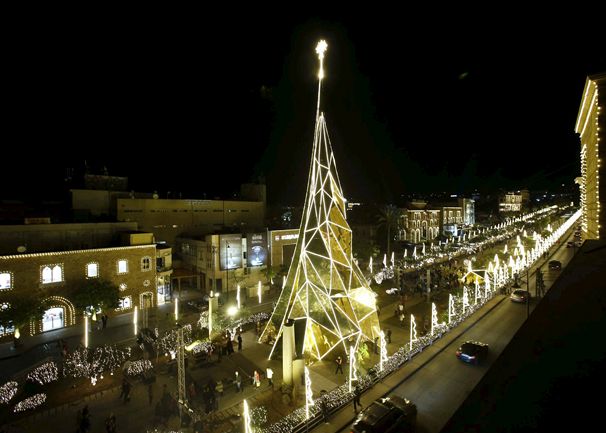 A Christmas tree stands in Byblos, north of Beirut, Lebanon.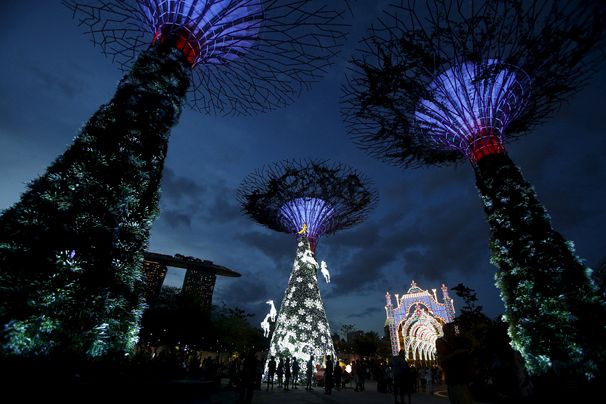 People enjoy the Christmas festivities amongst Supertrees structures at the Gardens by the Bay in Singapore.